Thanks to the Hollywood PTO for helping the library match a grant for E-books.
We have purchased 31 E-books for the students to read through Capstone Interactive Library.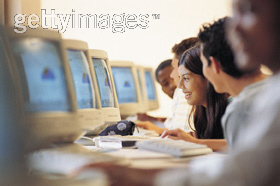 These books can be accessed on Ipads, Desktop or Laptop computers, tablets as well Iphones. Any where you can access the Internet. We have found that it works best from the school using Internet
Explorer.
Go to www. mycapstonelibrary.org
User name is hollywoodes
Password is read
Please let me know if you need help or have problems. We hope this is a start to our E-book collection and we can add more when funds are available.
Thanks
Mrs. Rogers-Hollywood Librarian